When empty barrels accumulate they can become an eyesore, take up valuable space and release pollutants into the surrounding environment as they rust.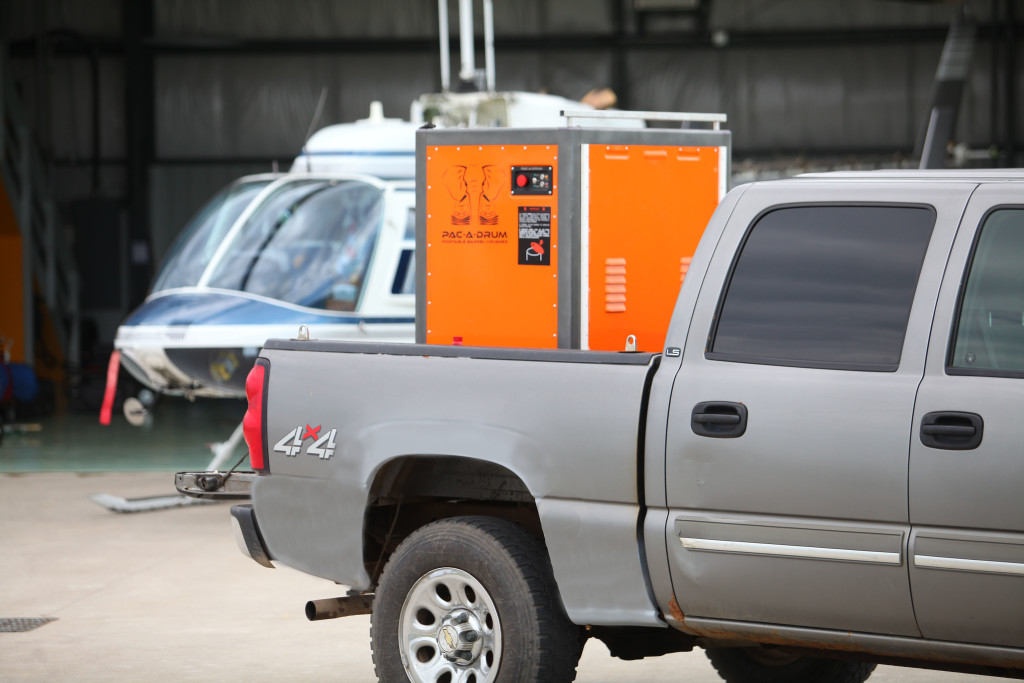 Unfortunately the removal of waste barrels, especially from remote areas is extremely costly and inefficient due to their large volume.
Rather than removing the barrels in their original form, it is often more effective to compress them down to a smaller size for ease of transportation. By compressing barrels prior to shipping, their volume can be reduced by 85% or more, thereby greatly reducing the cost of removal.